Community Matters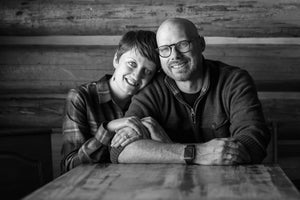 As we have slowly transitioned ownership of Mountain Arts Pottery over the past 8 months, we have become more and more grateful to those in the community who have come around us to support both Dave & Jennie and us in the process. Specifically today we are thankful to Prospera Business Network. Even with a business purchase that remains within the family, there are so many steps to making it possible, and Prospera worked with us at each stage to make it happen. We're honored that they recently did a Success Story about our transition, and ultimately even more honored to be carrying on such a wonderful, iconic, and meaningful Bozeman business.
You can read the Prospera article here.
1 Response
Leave a comment
Comments will be approved before showing up.